Watanya Plastic Industry Company
Is one of the first and largest companies in Egypt in the production of PVC Comp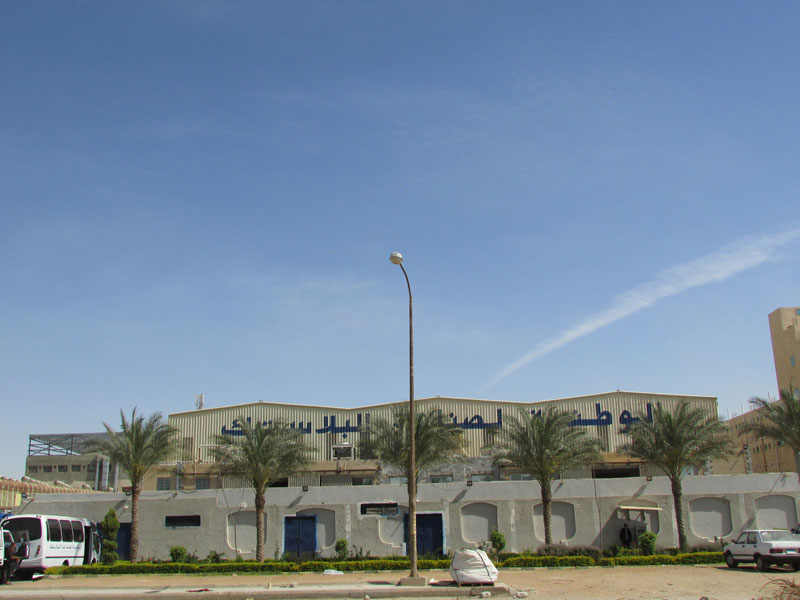 Founded in 2006, our factories are located in the Tenth of Ramadan City and management office is at Cairo.
Our experience extends for more than 45 years, where experiences began since 1976.
We use in our production the best quality raw materials and the best modern German and Italian modern machinery and equipment.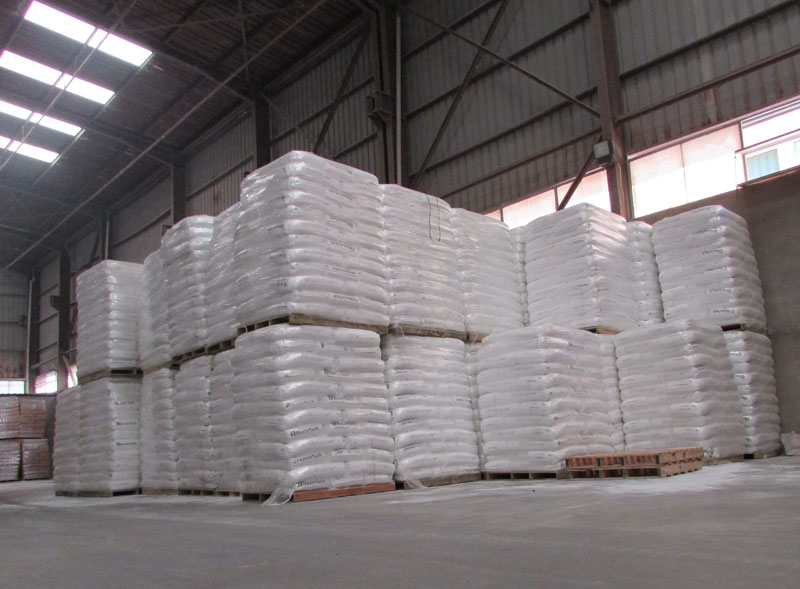 To provide our respected customers with high quality products that fulfill the customer's demand at competitive prices while following up on the after-sales service.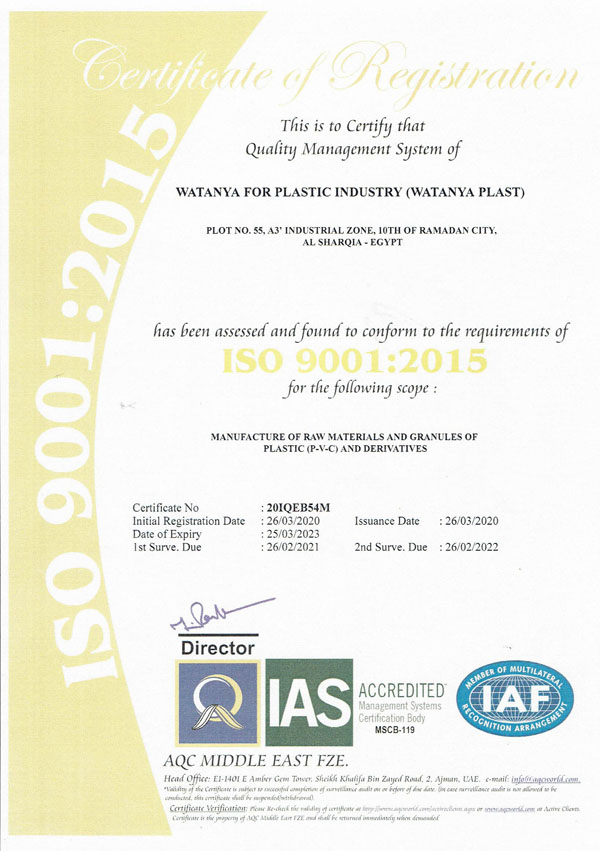 We follow the production stages with our experts and laboratories, which are established at the highest level of expertise and equipment.
The company holds the quality certificate ISO 9001.